Real PR
Call us now
0141 533 5975
Categories
Previous posts
Could Vocus Buy Out Bring Free Help A Reporter Out to UK
Posted by Joe Walton on 11/06/2010
Vocus has acquired Help Out a Reporter (HARO), you can read the press release here.
Never heard of them?
Vocus is an international operation. They offer full media monitoring and database software alongside a PR work management suite and press release distribution.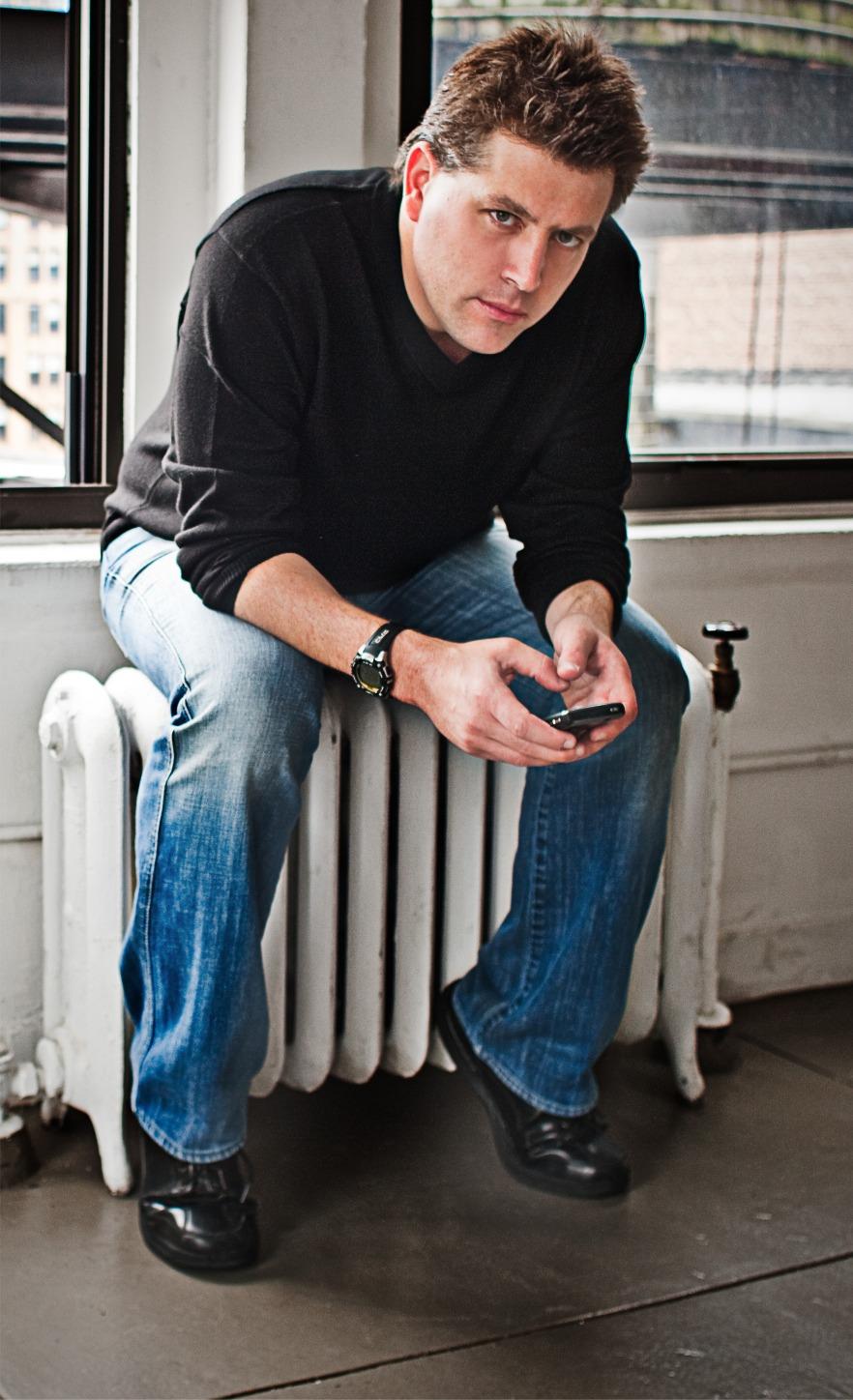 HARO is a primarily US serivce run by one man Peter Shankman (pictured).The idea is simple. A reporter logs a request for specific help they need with a story. Peter sorts them into an email. This is then sent to all subscribing PR professionals or anyone else who wants to receive it .
As long as you don't abuse the system you are allowed to continue to receive the alerts. There is a good interview with Peter on journalism.co.uk from a couple of years ago that describes why he set up HARO..
I signed up to HARO a while ago not realising it was pretty much US only. Although HARO itself hasn't taken off in the UK, similar services have sprung up on Twitter and Facebook.
Why is this interesting to the UK? While not immanent, a change could be on the cards...
Rick Rudman, president and CEO, Vocus:
HARO is a journalist-driven model for sourcing stories that is more in keeping with today's social approach to relationship building. As a free service, HARO is a perfect on-ramp to the Vocus suite for new customers and complements our existing product portfolio.
It looks like they are keeping it free and using HARO as a marketing tool for their own service. You won't have to be a customer to use it. There is nothing stopping Vocus setting up HARO for a UK audience.
HARO isn't the only one of its kind. Most media database companies have something similar. MediaAtlas, Cision and Gorkana (who we use as a media database) all offer this to clients, often as paid for service for PRs. As the requests are very niche (or sometimes just weird) we only occasionally find one that is right for our clients.
In addition, journalists don't use it for every story but, when they are stuck, they often use more than one service at the same time. There is no exclusivity on the information.
If a competitor is offering this for free and the information is not unique how long can paid for media request services last?
As with journalists using social media to source information for stories you won't need to be a customer of media database service to receive this information. PR professionals are still best placed and have the right knowledge and skills to act on the information but HARO is an example of how media relations in changing in a digital age.
---
Existing comments
There are no comments for this entry yet.
Leave a new comment
About the Author
Joe Walton is a consultant at Real PR and Secretary of the CIPR Scotland. His main interests sit between communications, psychology and technology.
You can follow him on multiple social networks including twitter and Google+.